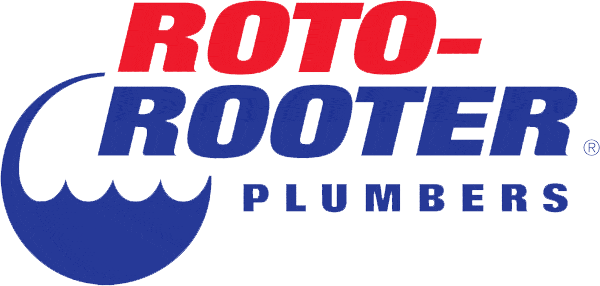 Roto Rooter
7 Days a Week
3977 Terry Road
Jackson, MS 39212
License #PG277

Trusted Since 1935
Competitive Pricing
Extended Service Warranties
No Hassle Guarantees
Residential & Commercial
Plumbers Near Jackson, MS
Looking for plumbers near Jackson, MS? Look no further than Roto Rooter - a licensed and insured plumber capable of handling any and all of your Jackson MS plumbing needs!
Jackson Plumbing Services
We are a licensed, professional, full-service Jackson plumber - trusted by homeowners and businesses in Jackson MS since 1935.
Residential plumbing and drain cleaning
Commercial plumbing and drain cleaning
Toilets, tubs, showers, faucets, and sinks
Water heater repair and replacement
Water leak repair
Trenchless sewer repair
Sump pump services
Grease traps, backflow prevention, and more!
We offer plumbing service in Metro Jackson, MS
Jackson MS, Clinton MS, Pearl MS, Brandon MS, Canton MS, Madison MS, Ridgeland MS, Byram MS, Crystal Springs MS, Edwards MS, Flora MS, Florence MS, Flowood MS, Hazlehurst MS, Magee MS, Mendenhall MS, Pelahatchie MS, Raymond MS, Richland MS, Wesson MS, Beauregard MS, Bolton MS, Braxton MS, D'Lo MS, Georgetown MS, Learned MS, Puckett MS, Terry MS, Utica MS, and Surrounding Communties.